WHAT DO WE DO?
Waste produced during production processes is transformed into new products thanks to Acrycycle technology. Acrycycle's next goal is to incorporate end-of-life textile products into the production process without losing their value. The aim is to recycle more waste and increase the contribution to nature.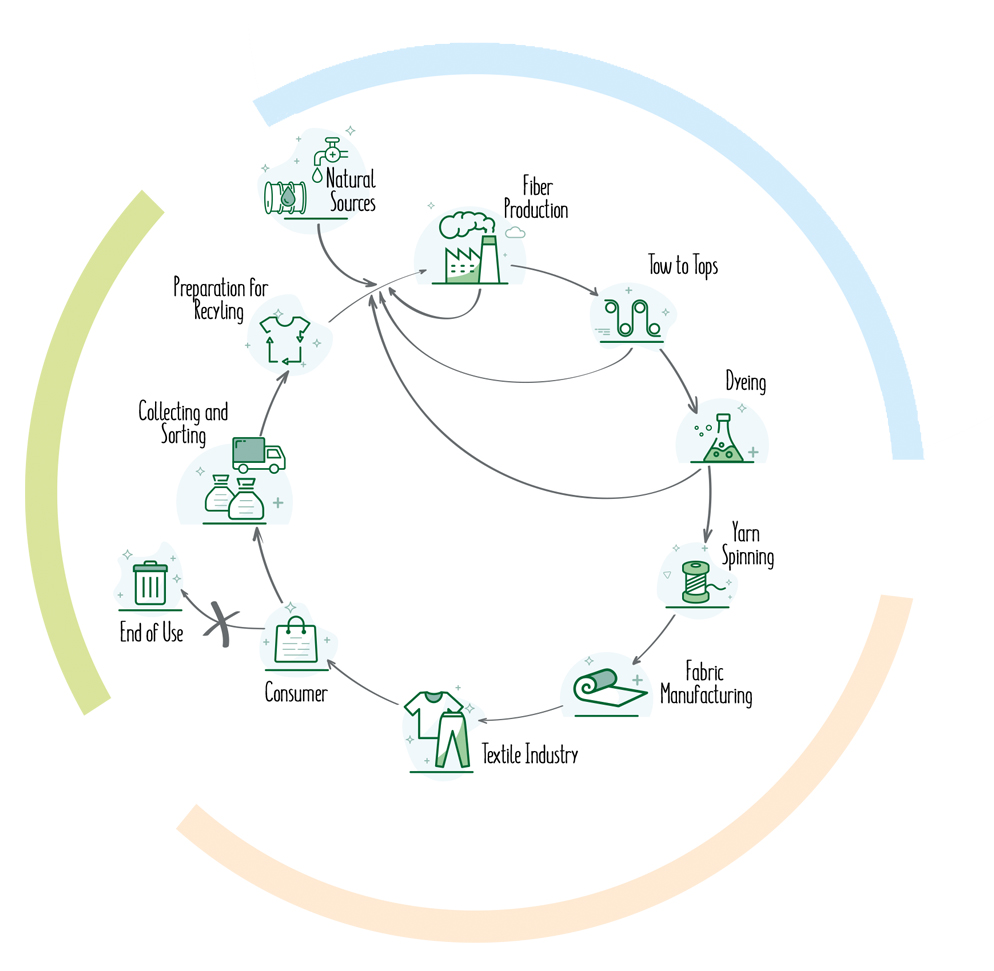 All production waste that occurs during polymer production, fiber production, strech breaking and dyeing stages can be incorporated into the remanufacturing process.
One of the goals for the near future is to recycle textile waste generated during the production processes from the yarn production stage to the consumer.
Acrycycle's long-term goal is to provide the infrastructure needed to collect, classify and recycle end-of-life textiles.
Acrycycle
It is based on transparency.
Thanks to its RCS certificate and the product marking method, the product is easily and safely tracked in the value chain.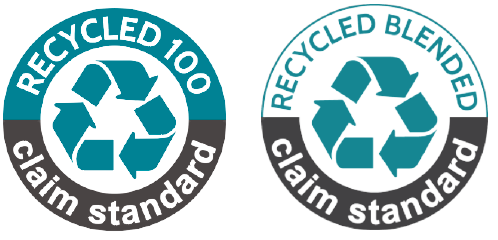 For more information about the Acrycycle technology, please review our brochure.
SIGN UP FOR THE NEWSLETTER
Hear about our latest innovations.